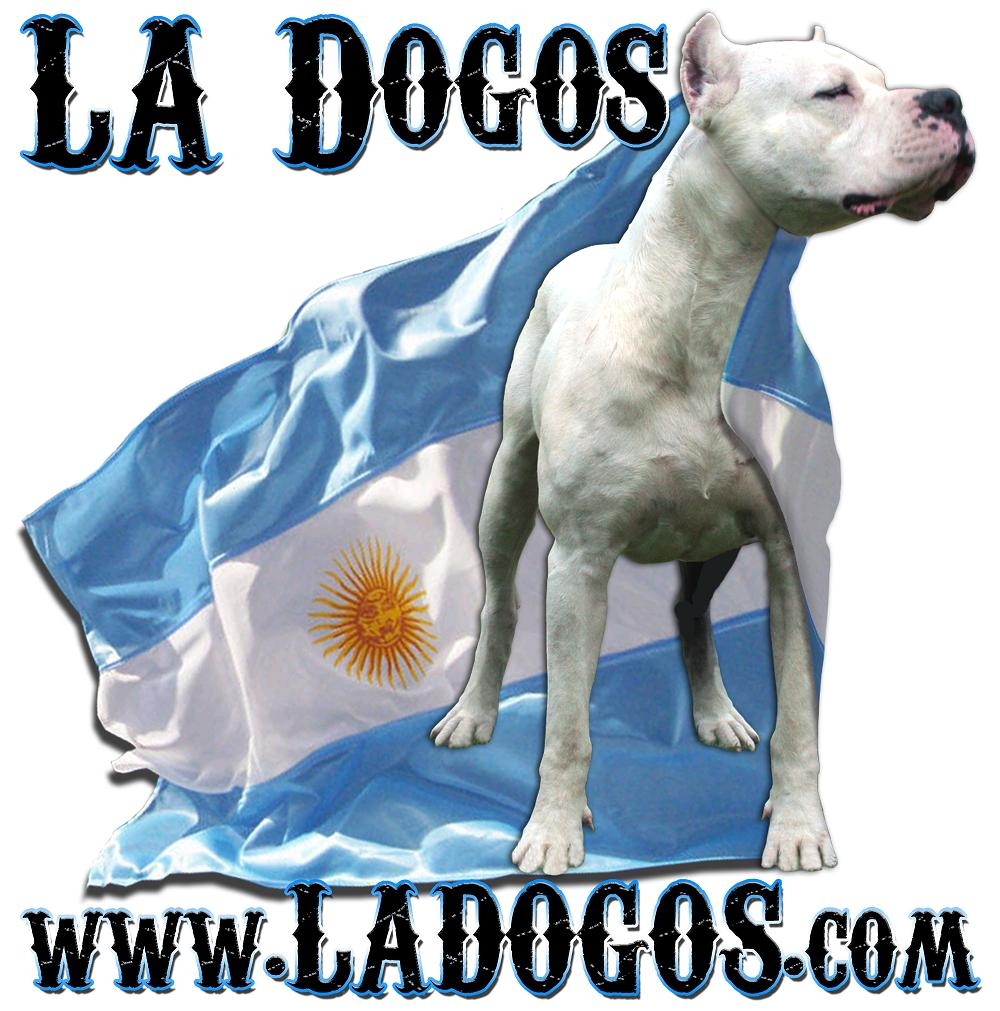 Photos Page 2
Back to page 1, 2
Click the Thumbnail to open a Larger Version...
Corpus Christi, TX Hunt 2004
My sons
Daniel, Marvin & Dillon
Dillon & Marvin
Family hunt
Family hunt
No catch, Stick
Peter, Birgitte & Marvin
Peter & Marvin
Recado, Jane, Uno
Feb. 2007
Hunting in South Texas
Me legging a Boar while Donte dispatches it.
Hunting free range wild boar in South Texas
Dennis G., Me, Donte and a few of the hogs we caught in S. TX.
Mr. Calvin, Dennis G. Me, Donte.