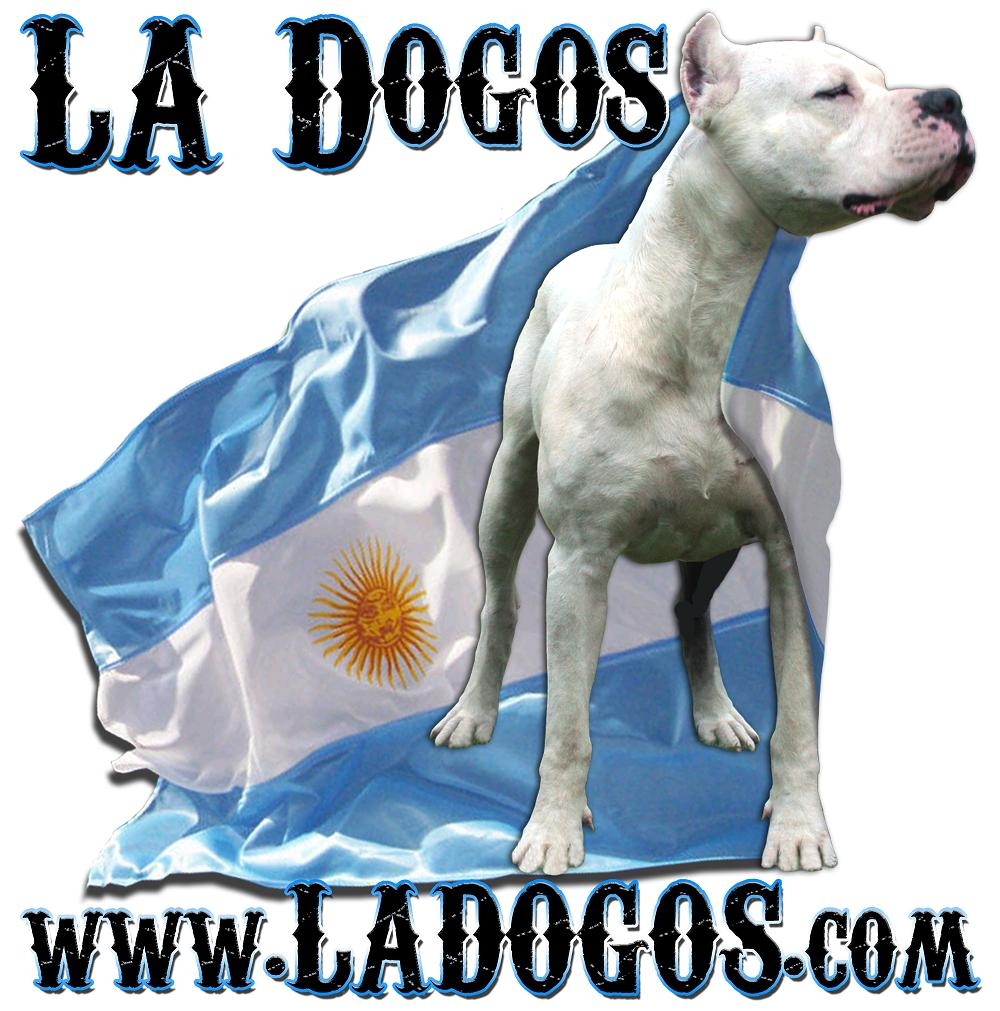 Caught a Double - November 24, 2009
I started vacation this week and thought I would get and early start. So i loaded up Friday night and went hunting. I went to the first place and didn't find any sign so i loaded up and went about 3 mile up the road. Found a group of hogs and I had the dogos on the ground with the curs. PPC De'Angelo and Brica De LaDogos. They ran across the parish road and caught in a slough. When I got to them , Yes I was hunting ALONE again, i couldn't see them. They were caught on the other side. So it wasn't but one thing to do. I took off accross the slough and it was about belly button deep and NASTY . When I got to em it was a big sow about 200 lbs. De'Angela on one ear and Brica on the other ear. I got the hog stuck and noticed De'Angelos GPS collar was missing. I thought no big deal i can track to it. Well guess what, it lost communication and the last signal was in the middle of the slough so I couldnt find it.


I went back the next evening before dark and looked for it some more but NO LUCK. I carried the dogs with me and after dark turned em loose. Jumped a hog and it ran for about 2 m iles and De'Angelo stayed with the curs all the way. They ended up crossing the same slough in the same spot as the night before. But they never caught the hog.

I went back Monday night, ALONE again, and saw some sign on the side of the road so i decided to put a couple of dogs down and just ride in the truck to the end of the road. Lilly and Sadie rolled out about 400 yards and sat down bayed. GPS showed them to be right off of the road so i drove to 180 yards and stopped to listen. Still bayed . So I cut De'Angelo and Brica too em and it wasn't but a few seconds i heard hog start grunting so I knew it was a caught hog. I drove up to em and they were caught just off the road so i turned my truck so the head lights would be shine on them and what a sight to see. I have been doing this for a long time and i have NEVER seen it before. Both Dogos had a hog caught each standing side by side. Boy was That exciting. I reached and grabbed my camera and took a couple of quick shots. Then i stuck both of them and took a couple of more pictures. Both were big nice sows one about 220 and the other about 240 . So i gave one to a family that needed some meat for thanksgiving and i gut the other one and packed ice on it and processed the other on myself this morning.



The hog I gave away



The one i kept