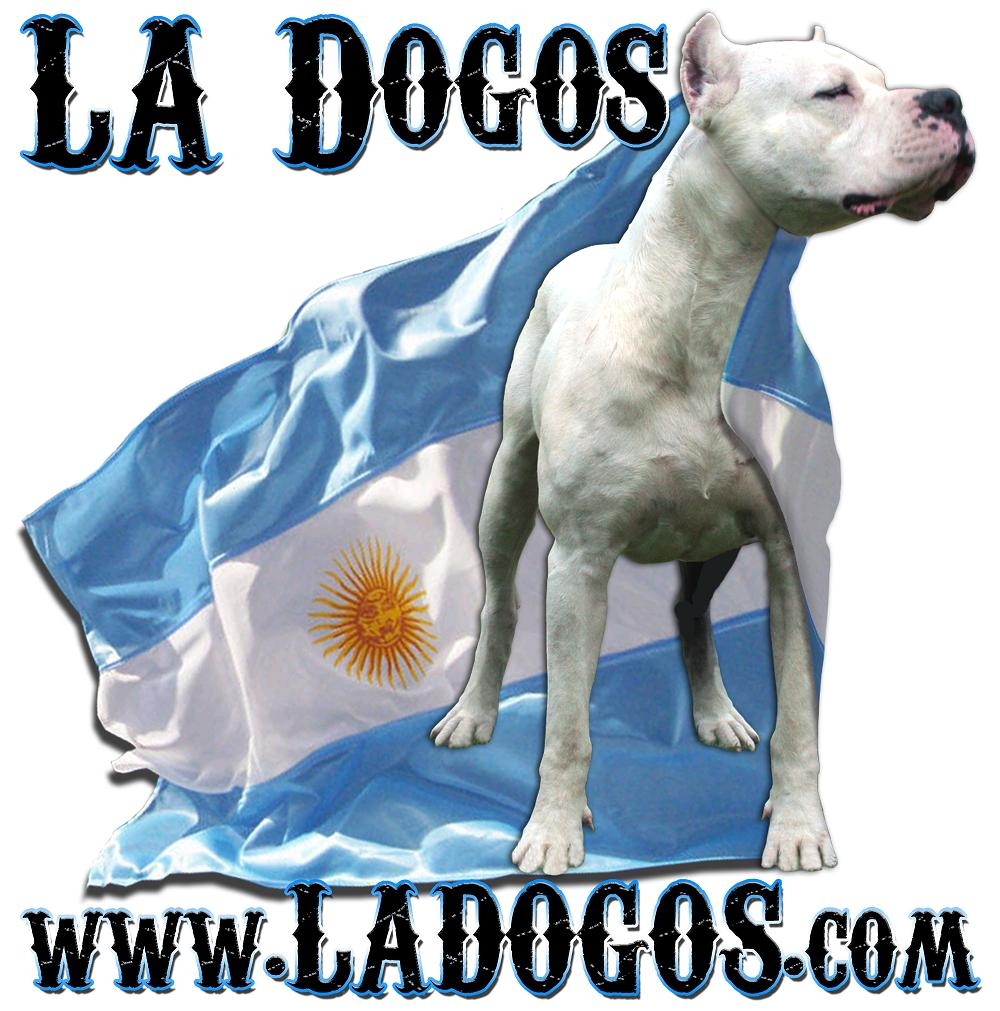 Perro Pelea Cordobes Recado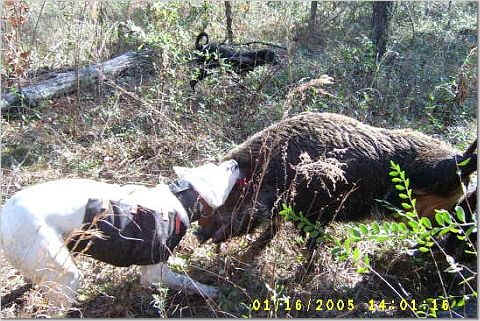 Recado is one of the Dogos imported from Perro Pelea De Cordobes Dogo Kennels in Denmark. Recado, was born January 9th 2004 . He is an awesome dog. His mother is Pochita and father is Koby. Pochita is 2003 reserve world winner and Koby is son of legendary Indio De Litoral.

"Pochita is full sister to our dear Yatay Del Gualilan, 2 times reserve world winner, Danish champion, and Mataco Del Gualilan World winner 2003, International Champ, Danish, German and Dutch Champion.

"CG-Koby Del Indio Blanco is son of legendary CG- Indio de Litoral, a true dogo, proven in hunts and in his wonderful offspring."

Click on the Thumbnails to open larger versions...